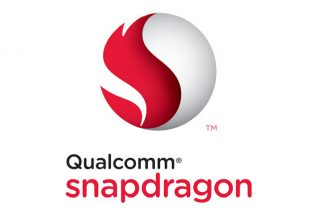 Last week Qualcomm announced the Snapdragon 616 processor, which is basically a Snapdragon 615 chip with higher core speed and...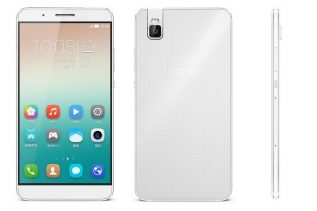 If you happen to live in Europe and want to purchase a Huawei Honor i7 smartphone, don't look for this...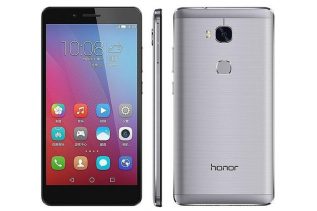 The Chinese smartphone maker Huawei has announced the new Honor 5X smartphone. The device has an all-metallic chassis and sits...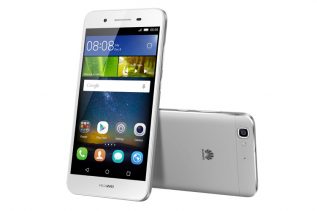 Huawei has presented two new smartphones to the public – called GR3 and GR5 the new devices are mid-range communicators...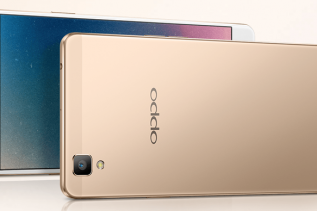 A few days ago Oppo launched its F1 smartphone, this starting the new F line of handsets. The device is...