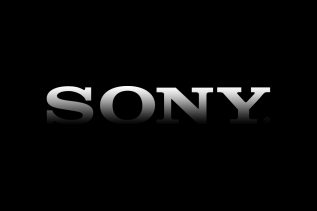 A while ago we reported that Sony plans to retire its current Xperia Z3 flagship smartphone by introducing the new...
Yesterday we reported that this week we will get the first Microsoft-branded Lumia smartphone and we even reported the supposed...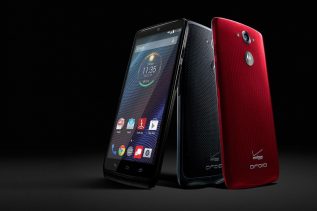 Motorola, along with the US mobile phone carrier Verizon, has officially presented the new Droid Turbo smartphone. The new company...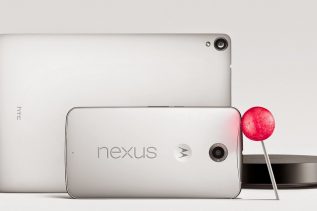 The big moment has come our way at last – Google has announced the new Nexus 6 smartphone. As usual...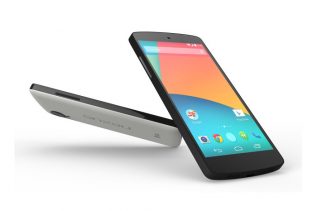 As it usually happens the tech specs of various smartphones and mobile devices show up well before the official launch....