ASUS  unveiled the O!Play Air HDP-R3 HD media player that enables users to access all their digital content from various...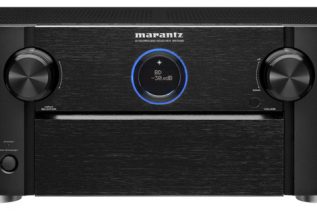 The high-end audio products manufacturer Marantz announced its new flagship AV receiver SR7005 featuring nearly 1KW of power,  full compatibility...
Seagate  today extends its GoFlex family of hard drives with new network attached storage device with codename GoFlex Home. The...
PowerColor unveils all-new multimedia solution that "will change the way" you view entertainment in your home, allowing you to view...