PowerColor unveils all-new multimedia solution that "will change the way" you view entertainment in your home, allowing you to view and listen to, music, pictures and videos on almost any TV in your house, wirelessly.
PowerColor's solution is called SlingIt and is actually a pair of transmitter and receiver, which wirelessly transmit content from HDMI sources like PCs, laptops, BluRay, or game consoles to HDTV in range up to 80 feet.  The devices are capable of streaming uncompressed full 1080p HD/3D video and DTS Dolby audio without "noticeable latency, " from/to any devices with HDMI connectin, just plug and forget. SlingIt also supports Human Interface devices (HID), like wireless mice and keyboards, allowing you remotely control your PC/laptop from different rooms.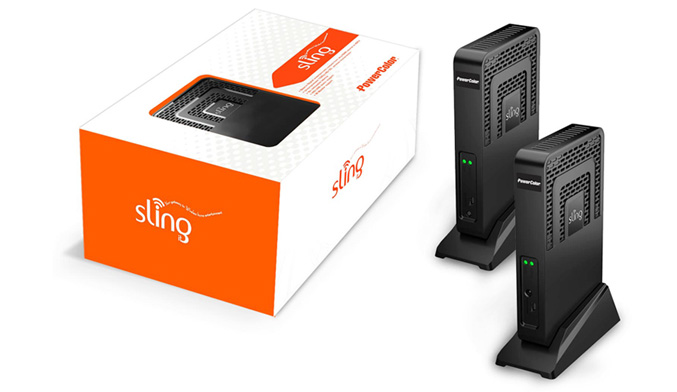 PowerColor SlingIt is expected to be available in the coming months. Check the video bellow for extra info.