At a press conference in Taipei, Taiwan today, AMD  publicly demonstrated the world's first Microsoft DirectX® 11 graphics processor. The...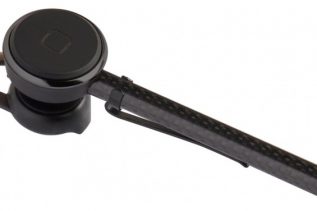 The company Bluetrek introduces an interesting headset for your smartphone, which they claim is the world's first Bluetooth headset made...
Eurocom claims that is the world's first company which offer up to 24GB on its Panther mobile workstations. The two...
Telecom company Huawei today unveiled the MediaPad, claimed to be world's first 7-inch Android 3.2 Honeycomb tablet....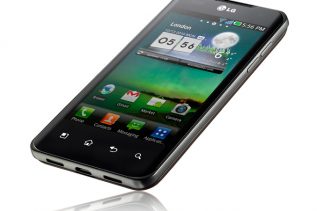 LG Electronics has introduced the world's first smartphone with a dual-core processor – the  LG Optimus 2X.  It is powered...
Taiwan-based computer hardware manufacturer Micro-Star International Co (MSI), has launched the Z68A-GD80 (G3) mainboard, which as they says, is the...
MSI today announced, as they said "the world's first high-performance 3D All-in-One PC" – Wind Top AE2420 3D. The AIO...