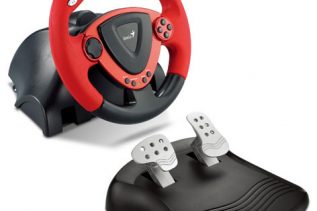 Genius  a brand division of KYE Systems Corp.,  announced the extension of their racing wheel line with the introduction of...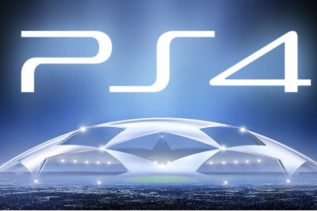 Sony Computer Entertainment Europe (SCEE) today announced that it has extended its sponsorship agreement with UEFA for the UEFA Champions...
Soon you might be able to play your old PS2 games on your PS3 . As you might be know...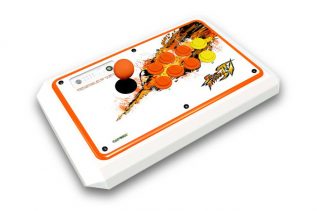 Mad Catz® Interactive, Inc., a leading worldwide third-party interactive entertainment accessory provider,  announced a Limited Edition 'Comic-Con' Street Fighter IV...
Sony's Playstation 2 is still here, or here, in the new BRAVIA KDL22PX300 HDTV which is available in the UK...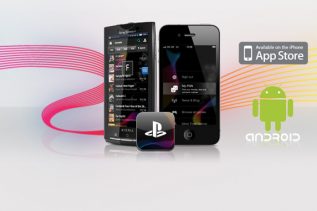 Sony at its Playstation blog has announced that they will launch an official PlayStation App which will be available for...