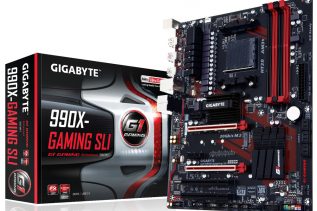 The recent trend of having a new generation of AMD AM3+ motherboards has continued – the Taiwanese motherboard maker Gigabyte...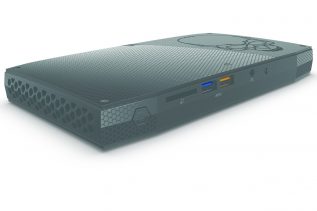 The US hardware giant Intel has announced what may be the first ever gaming NUC (Next Unit of Computing) computer....
Micro-Star International announced the launch of its Sandy Bridge powered Wind Top AE2410 All-in-One desktop PC. The machine boasts 24-inch...
Intel has been rumored for the past two weeks to start producing BGA chips only with the debut of Haswell...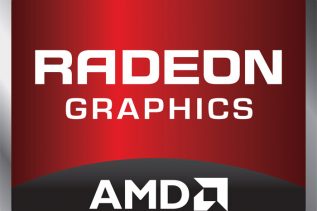 Online sources that deal with hardware news have posted some rather intriguing information that deals with the current crop of...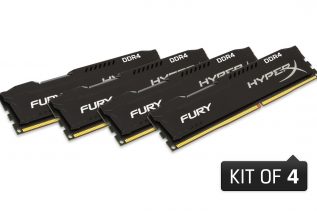 The HyperX memory division of Kingston Technology has released the previously reported HyperX DDR4 memory line. Just like any other...
HGST, formerly known as Hitachi Global Storage Technologies, and now entirely owned by Western Digital, has released the MegaScale DC...