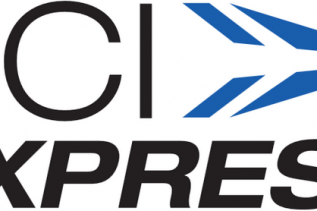 PCI-E 3.0 has been with us for six long years and while this standard still does a great job, its...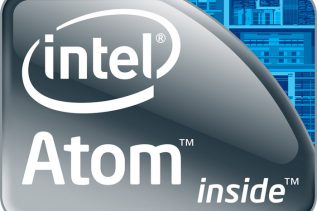 At IDF 2016, which has just started, the US chip maker Intel has presented new Atom processors on the new...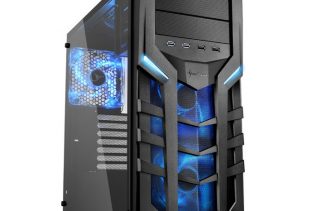 Sharkoon has offered a new model of their recently launched DG7000 computer case. The novelty is called DG7000-G and features...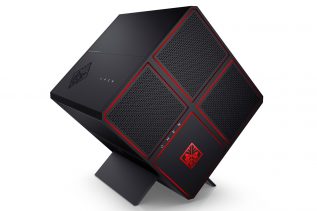 HP has announced the Omen X Desktop, which happens to be a new desktop gaming PC. The machine gets attention...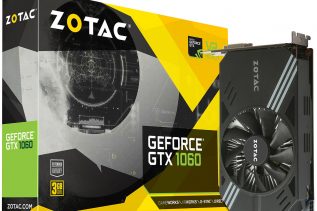 NVIDIA has launched its GeForce GTX 1060 3 GB video card without much fanfare. The card has been in the...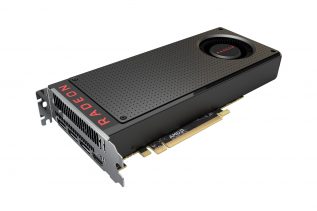 Bad news for AMD fans – AMD's high-end Radeon RX 480 video card is slowly turning into a huge problem...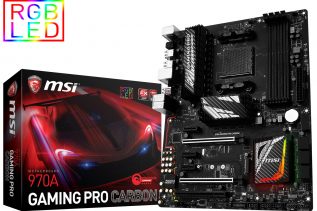 MSI has done something really interesting – the acclaimed Taiwanese company has just announced a brand new AM3+ motherboard. We...