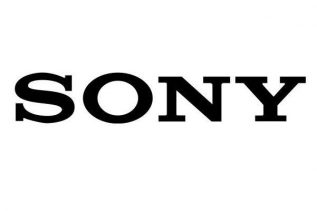 About 20 years ago the Japanese tech company Sony was a symbol of Japanese technology and a highly valued brand...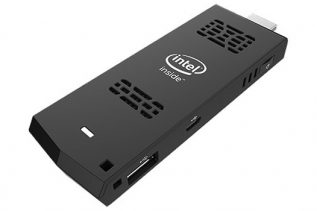 Chip maker Intel has officially unveiled the new HDMI Compute Stick mini PC, which we reported on a while ago....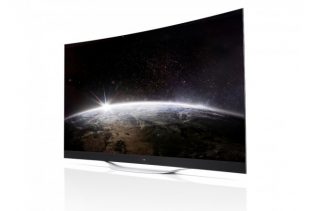 People tend to use computers, tablets and smartphones more and more but the TV set inside your living room is...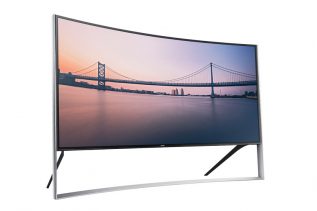 Samsung has released a truly monstrous UHD TV set that sports a 105-inch display, based on OLED technology. The new...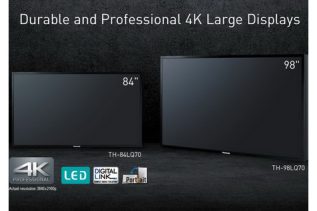 The Japanese tech pioneer Panasonic has presented two new giant OLED displays with support for the latest 4K resolution –...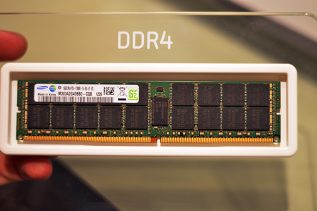 The US memory maker SMART Modular Technologies, specializing in memory solutions for computer subsystems, TFT displays and TV sets has...