AMD's CPU roadmap currently includes a new APU generation called Bristol Ridge that will appear most likely next year. We discussed the chips some time ago and back then it seemed that they would come in a new form factor called FM3+.
This might not be the case after all. New information on Bristol Ridge now claims the chips will arrive in the popular FM2+ form factor that will allow users of FM2+ systems to upgrade to Bristol Ridge with no problems at all. There's common sense in this information since AMD is not doing well on the CPU/APU market and a socket change will not be a thing AMD users will welcome. In addition the chip maker wants to make its processors as popular as possible so why create new problems with a socket change?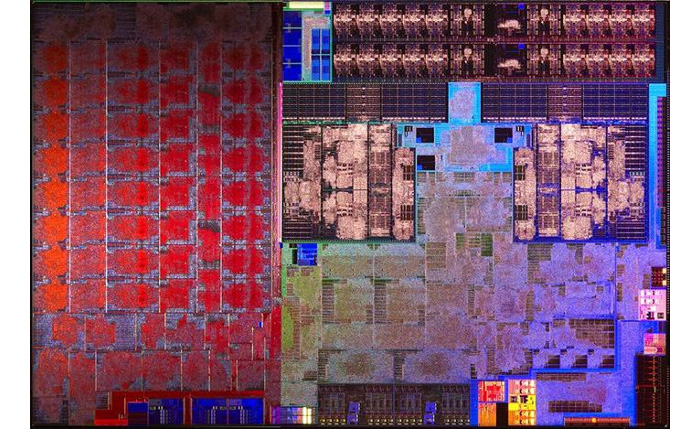 There's a price to pay for this change, though – the FM2+ form factor for AMD's Bristol Ridge processors means the chips will not support DDR4 as previously expected but DDR3 should provide enough speed. In addition DDR3 is still more popular and cheaper than DDR4 so the absence of DDR4 support may actually help AMD users. There's one more thing that comes to us with the socket change – Bristol Ridge will have a maximum TDP level of 65 watts, which will make the chips cooler. Previously Bristol Ridge was expected to come with TDP of 95 watts.
Bristol Ridge will bring AMD's Excavator cores to the AMD APU world but as of now it is unclear what performance benefits this will have. AMD has not announced an availability date for Bristol Ridge but the new chips will likely come out in the next few months.
Source: Benchmark.pl