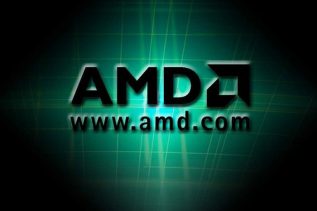 Little by little it becomes clear that AMD may have another big winner in its hands after the Athlon and...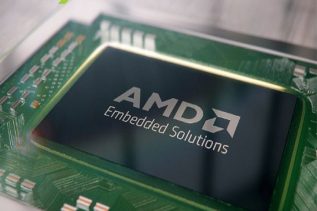 AMD has announced its 3rd generation AMD Embedded G-Series processors and Embedded G-Series LX SoCs at the on-going Embedded World...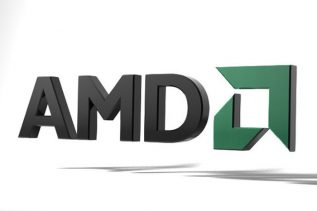 AMD's upcoming Zen processors will be the most interesting chips that will come out of the US company but until...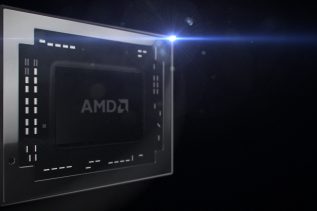 The lack of high-performance processors in the AMD portfolio and the fact that the AM3+ platform has been around for...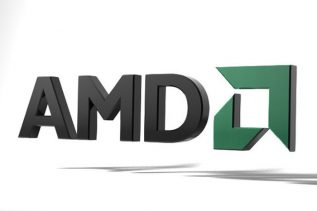 In the past few weeks AMD was in the news mainly with its financial losses but things may turn for...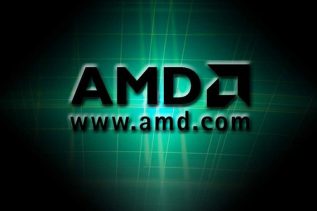 It is pretty much clear to anyone interested in modern processors that AMD is in a tough situation right now...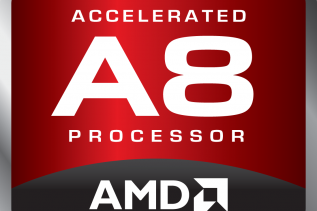 After announcing the new Godavari family a few months back, AMD launched the high-end A10-7870K processor, thus limiting Godavari to...