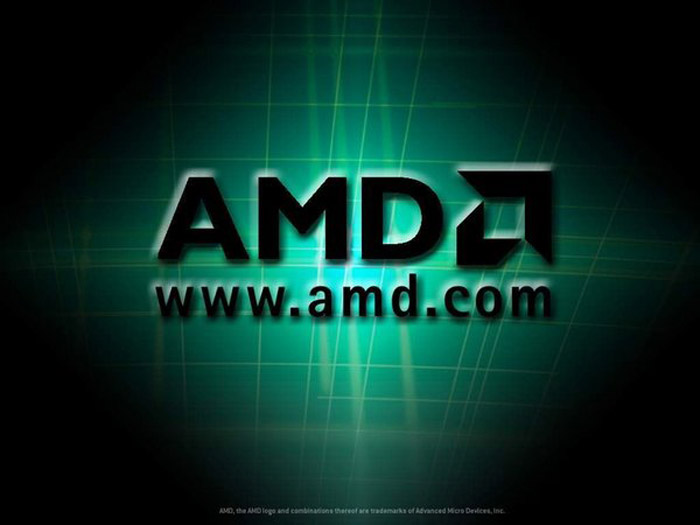 The recent leak of AMD plans for the years 2014 and 2015 has described a picture where the AMD FX chips remain unchanged until 2015 at least – a fact that has made some analysts believe that AMD plans to quit the CPU market, focusing instead on APUs. In fact the leaked slides confirm this as there are numerous APUs in the pipeline. Here's some more info on all of them.
According to this new information the AMD Kaveri APU family expected in January 2014 will last a little over a year when it will be succeeded by a new APU called Carrizo that will be the first to come with x86 Excavator cores. Still the chip will resemble Kaveri in many ways, using the same old FM2+ form factor and being compatible with the existing crop of AMD A88X and A78 chipset boards. The APU, codenamed Carrizo, will also feature a dual-channeled DDR3 memory controller, PCI-E 3.0 and other technologies such as TrueAudio, Mantle, DirextX 11.2, OpenCL 2.0, HAS programming and more. Carrizo can be built on 28 nm, 20 nm or even 14 nm but this still has to be seen.
In 2014 AMD will also introduce a family of low cost APUs known as Beema. The chip is designed to support desktop computers and should arrive by the middle of 2014. Another APU chip known as Mullins will come in early 2014.
Source: X-bit Labs