Microsoft Corporation has released documents which describe the hardware requirements for the upcoming Windows 8 tablets and convertibles running the forthcoming new OS.
The software giant insists that the tablets include a high-definition screen, HD video playback, solid performance and ease of use.
In addition the tablets and convertibles must come with even front sides and the display should not be separated from the border area with any physical edges so not to hinder the user's ability to interact with the edges of the display area. Also the border area should not be less than 20mm. Both media tablets as well as convertibles must have five physical buttons: power on/off/sleep, rotation lock, Windows  button that can be felt, volume up/down button. The tablet must have at least one USB 2.0 port as well as integrated speakers.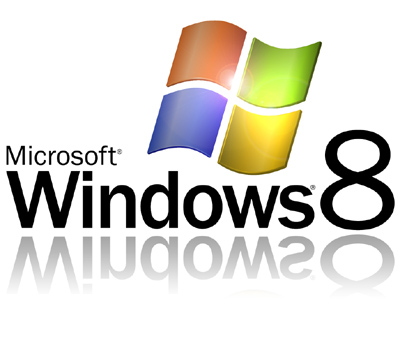 Other system requirements, no matter if the tablet comes with an ARM or x86 processor, include support for minimum native display resolution of 1366×768 along with a minimum of Direct3D 10-class graphics with WDDM 1.2 support. Microsoft also insists upon tablets ability to playback high-definition protected and unprotected 720p (WMV, H.264, VC-1, 5Mb/s-7Mb/s), 1080p (H.264, 5Mb/s), 1080i (12Mb/s) as well as AVCHD 1080i (20Mb/s – 35Mb/s) video content with 2-channel audio.
As to storage space Microsoft requires that at least 10 GB of space be free after the OS installation. Microsoft wants tablets to support Wi-Fi, Bluetooth 4.0 +LE, webcam with 720p resolution support, UEFI. The slates and convertibles must also support magnetometer, gyroscope, three-axes accelerometer, ambient light sensor, and a GPS if tablets are equipped with a WWAN technology.
What is obvious from everything said is that Microsoft does not want to see Windows 8 tablets or convertibles offering less than great Windows 8 experience and at the same time being affordable. In other words the upcoming Windows 8 portable devices are very likely to be expensive although at the same time offering top-notch hardware and user experience.
Source: X-Bit Labs