You know you can't just get a tablet without any accompanying accessories – you don't want to see your new shiny tablet scratched just days after purchase or try to keep it upright while working on it. The Google Nexus 7 is no different – but this time the tablet will get official (and nice) accessories.
The first thing coming is a dock that will take advantage of the pogo pins on the device. The dock will cost 49.99 USD and will be available starting August 24. In addition it includes a 3.5 mm headphone jack so you can connect speakers but there's no HDMI support or so it appears. In any case the dock will help you position your Google Nexus 7 perfectly so that you can watch movies, photos, browse the Internet and e-mail in the best way possible.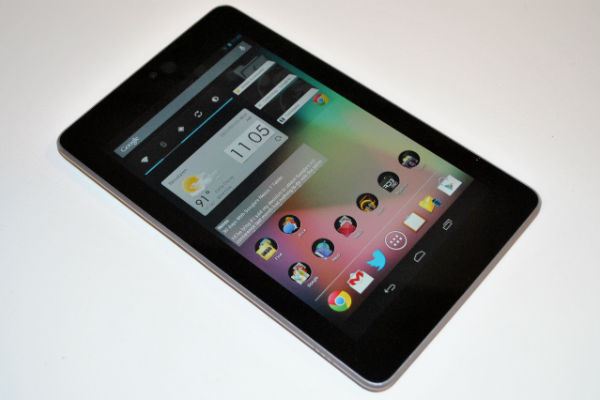 The Nexus 7 will also get a new case. For 39.99 USD and starting on August 31 you will be able to get a premium leather case that features four different colors – red, orange, brown and white. The case will be made of "genuine" leather surrounded by "sturdy fiber bumpers" and a screen-protecting soft microfiber interior.
The new official accessories will be available at Nexus 7 retailers.
Source: Droidmatters.com