According to a large number of hints by Nokia and numerous sources on the Internet, the Finnish electronics giant has been planning a new Windows 8 based tablet that is to arrive later this year.
Nokia also hinted of such a tablet at the recent MWC 2012 but the real news is that the company is already working on it. At first the hints suggested Nokia was planning to start working on such a tablet after the Windows 8 debut, but it is now clear that the company wants to release its Windows 8 tablet as soon as the new operating system hits stores.
As you may imagine there isn't much information about the new tablet but some rumors claim that Nokia will include a huge 10-inch display and a dual-core Snapdragon S4 processor.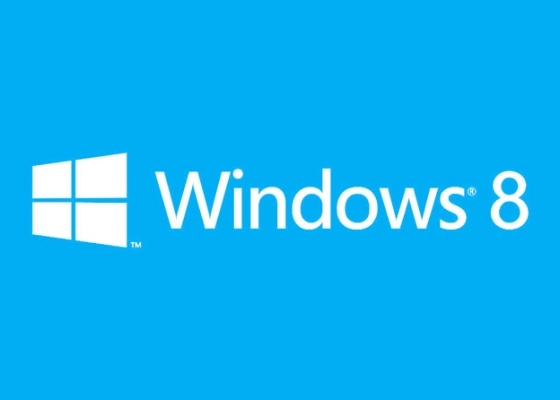 After the product debacle Nokia suffered (and the logical product reduction outlined not so long ago), the company experienced market success with its new Windows Phone based smartphones. It is this experience that has given the Finnish manufacturer the self-confidence to try to succeed into the upcoming Windows 8 tablet market.
Besides, someone has to compete with the almighty Apple and its iPad, don't you think? And competition is always a good thing.
Source: Freshinfos.com