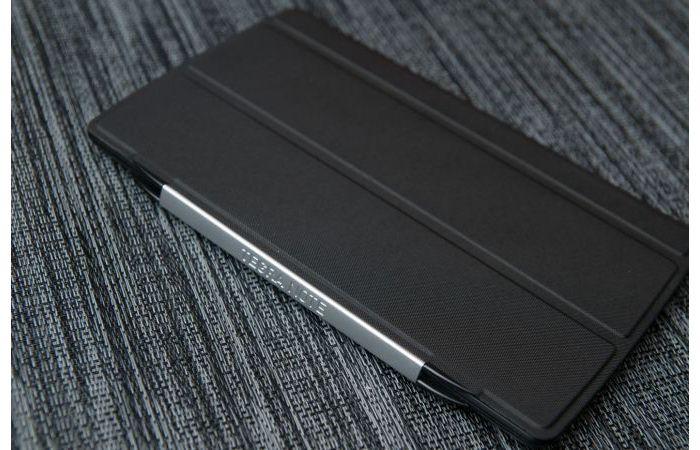 NVIDIA's efforts to differentiate its product portfolio with more products different from current GPUs have produced a new company product, known as Tegra Note – a tablet that is the first company product of this kind and a companion to the gaming platform NVIDIA Shield.
We can't say the new tablet is bad when in fact it is not – the Tegra Note comes with a 7-inch display that works at 1280 x 800 pixels and reaches 215 ppi. In addition the device also has a rear 5 MP camera and a front 2 MP camera along with built-in speakers, a Tegra 4 CPU with four computational cores at 1.9 GHz and 64 stream processors for graphics as well as 1 GB of RAM and 16/32 GB of internal storage, Wi-Fi, Bluetooth and more. The device measures 120 x 190 x 9.4 mm and weighs 340 grams. A battery that can last for up to 10 hours powers the tablet.
The Tegra Note is available now around the world for USD 199. It will compete with the second generation Nexus 7 or so NVIDIA says.
Source: NVIDIA