Last week Google launched the Nexus 7 tablet featuring a 7-inch display as well as a number of other nice tech specs – all for just 199 USD. And while analysts do not expect the Nexus to challenge Apple's iPad the US tech giant is preparing the next version of the tablet that supposedly will be called Nexus 10 – coming with a 10-inch display.
Be warned though – this is just a rumor started on the Internet but the basis for this rumor is pretty good – Wintek, the company that provided 500K OGS displays to Google for the Nexus 7 now has the task to supply 10-inch displays again to Google. The companies will also enjoy the help of AU Optronics that will assist with the panel parts.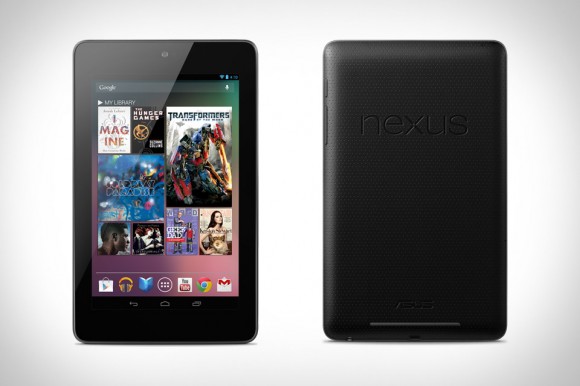 No word on the official launch of the Google Nexus 10 though, although the tablet is expected to see the light of day before fall 2012 when Microsoft's Surface tablets are to appear in stores. Google plans to sell the Nexus 10 for 299 USD, which isn't a bad price after all.
Source: Geek.com