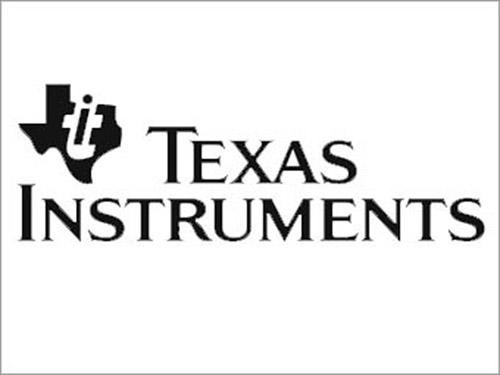 The Texas Instruments OMAP processors have always found homes in various mobile devices but the latest news from TI says this will be no more.
Indeed the US tech company has decided to quit the OMAP platform citing tough market competition and numerous other competing chips. A quick look around will reveal that this is kind of true – Qualcomm offers Snapdragon processors, NVIDIA has the Tegra chips and Samsung uses its own Exynos processor. An additional nail in the OMAP coffin is the fact that OMAP does not support 3G/4G.
Starting now Texas Instruments will focus its efforts on designing and producing other chips for the mobile market but owners of OMAP chips should not worry – the US company will keep on providing support for the OMAP platform – used in a number of popular devices such as Amazon's Kindle Fire, BlackBerry PlayBook and Motorola Droid RAZR.
Source: Regator.com