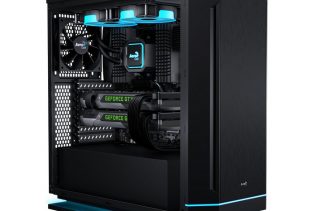 AeroCool has announced a new PC case that goes under the name of DS230. The new case features the popular...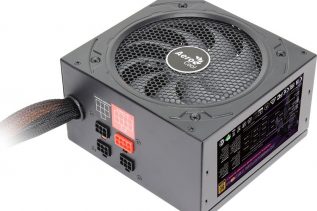 Aerocool has expanded its existing Xpredator power supply unit line-up with the addition of four new models that offer 80...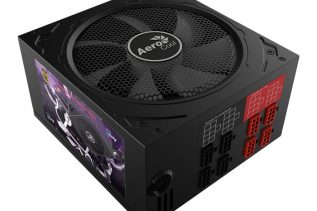 Aerocool has announced a new power supply unit (PSU) line called XPredator GM. The new line builds upon the already...
Aerocool has officially unveiled a new family of power supply units (PSU) that will be known as GT, which stands...
The Taiwanese maker of PC cases and various other PC peripherals Aerocool Advanced Technologies has started sales of the new...