Advanced Micro Devices today announced its next generation Accelerated Processing Units (APUs) for desktop and mobile platforms, the AMD A-Series...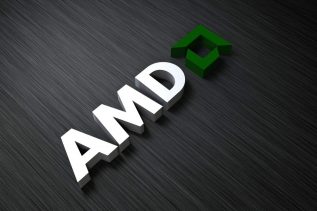 A few days ago a new online rumor claimed that AMD would launch its new AM4 platform, designed for the...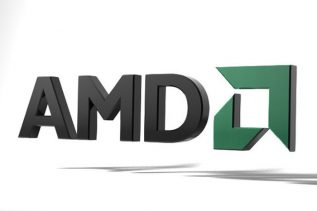 AMD's upcoming Zen processors will be the most interesting chips that will come out of the US company but until...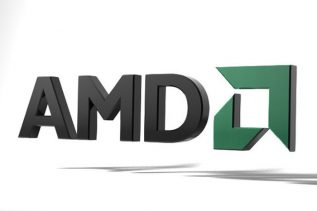 We haven't really heard any news from AMD when it comes to processors ever since the company launched the Kaveri...
The recent introduction of the second generation Trinity APUs has forced AMD to reduce the prices of the older socket...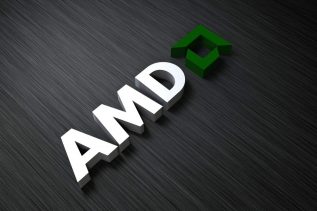 Advanced Micro Devices (AMD) has refreshed its FM2+ platform with the addition of three new processors for this socket –...
Although AMD Trinity APUs can be found on the market at the moment they are limited to mobile models only...