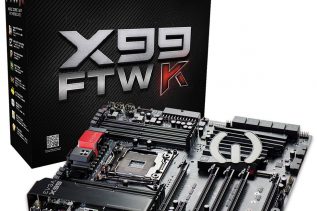 EVGA has announced a new generation X99 motherboard for the upcoming Intel Broadwell-E processors, which are expected this summer. The...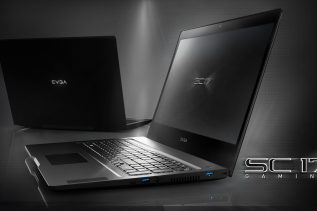 The US manufacturer of graphics cards and power supply units EVGA has announced the SC17 gaming notebook, which happens to...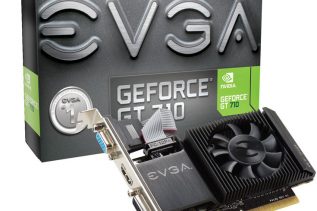 Yesterday NVIDIA announced the new entry-level GeForce GT 710 video card and manufacturers quickly followed this news with EVGA being...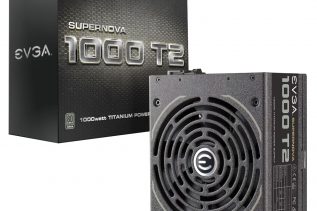 In case you are looking for a new high-end power supply unit EVGA might have something for you – the...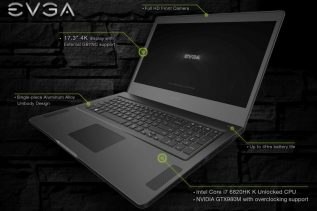 EVGA has entered the gaming notebook market with a storm by announcing the all-new SC17 gaming notebook. According to EVGA...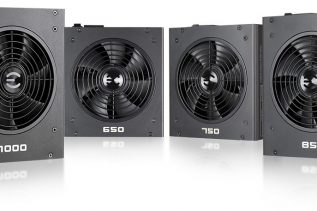 EVGA has announced one more power supply unit (PSU) line called GQ but unlike other PSU lines by the same...