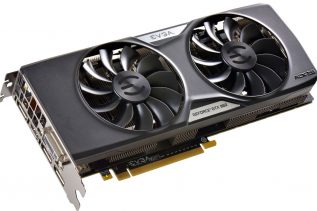 Just hours after Inno3D announced the first GeForce GTX 960 graphics card with 4 GB of on-board GDDR5 memory the...
EVGA Corporation, the leading-edge 3D processor and motherboard manufacturer, announced an extension of its popular motherboard lineup to include a...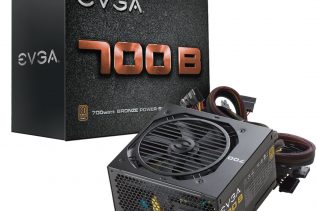 The period around Christmas is the time when many people around the world purchase new computers or parts to upgrade...
The new graphics champion – the GeForce GTX 680 – was surely to get numerous tweaked versions, be it in...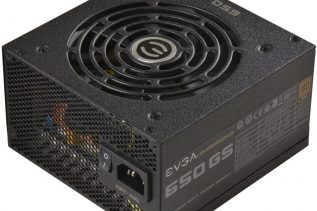 EVGA has announced a new line of power supply units (PSU) called SuperNova GS. The line currently has just two...
The well-known graphics card EVGA has entered a new market – the US company has launched the ACX processor cooler,...