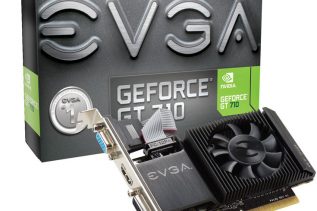 Yesterday NVIDIA announced the new entry-level GeForce GT 710 video card and manufacturers quickly followed this news with EVGA being...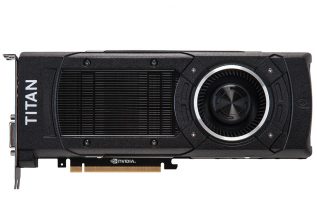 NVIDIA has finally launched the rumored and highly expected GeForce GTX Titan X graphics card. Here are the tech specs...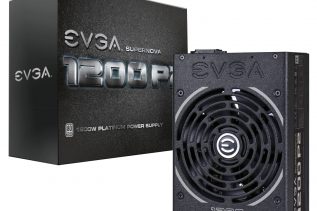 PC systems rarely need tons of electric power but nevertheless some people like to add all kinds of hardware to...
The new graphics champion – the GeForce GTX 680 – was surely to get numerous tweaked versions, be it in...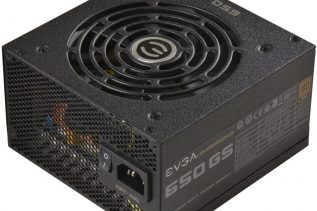 EVGA has announced a new line of power supply units (PSU) called SuperNova GS. The line currently has just two...
NVIDIA today intros the newest entry to the NVIDIA Fermi architecture lineup graphic cards—the GeForce GTX 465. It has recommended...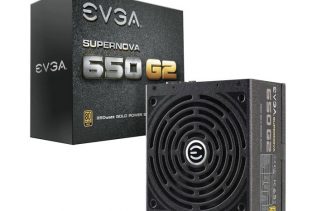 EVGA has added two new power supply units to its SuperNova G2 line. The new models feature power output of...