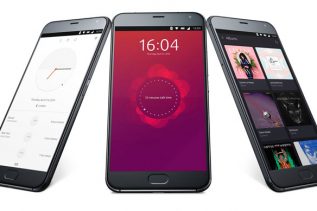 The Chinese Meizu has launched the Meizu Pro 5 Ubuntu Edition smartphone after two months of taking pre-orders. The device...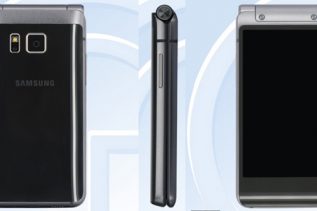 Flip smartphones never reached immense popularity with people around the world but they still exist and perhaps millions of people...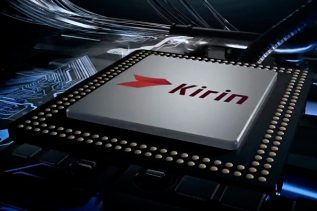 There are so many smartphones out there and so many processor generations and models that power them that it is...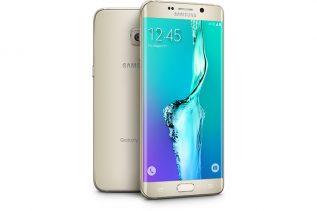 Samsung has unveiled the rumored Galaxy S6 Edge+ smartphone during an event, which was part of the Samsung Galaxy Unpacked...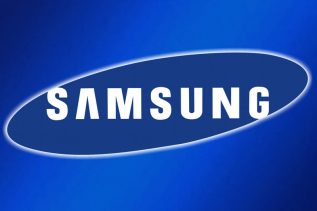 Samsung's Exynos 7420 SoC is currently the pride of the company. The chip offers excellent performance and powers Samsung's flagship...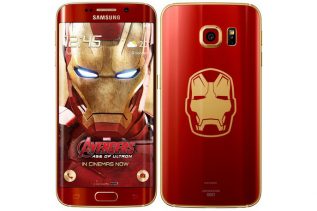 Samsung and Marvel have joined forces and have released a new special limited edition of the Galaxy S6 Edge smartphone,...