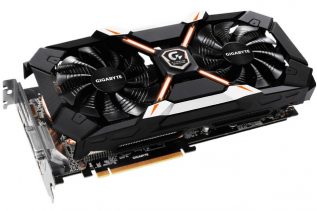 Gigabyte has expanded its GeForce GTX 1060 line up with the addition of a new model called GeForce GTX 1060...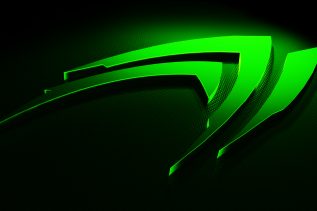 After the triumphant arrival of the new Pascal GPU generation in the form of three desktop video cards – the...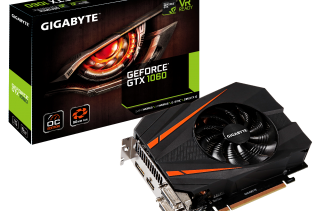 Gigabyte has prepared a new GeForce GTX 1060 video card that strikes with its small-size. In fact this is perhaps...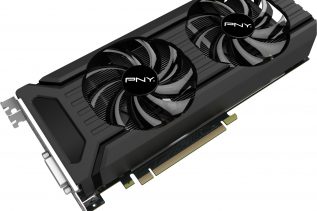 After a large number of video card makers announced their GeForce GTX 1060 video card models it was time for...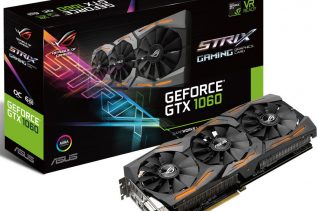 The Singapore launch of the Strix GL702 gaming notebook has been accompanied by another new ASUS product – the Strix...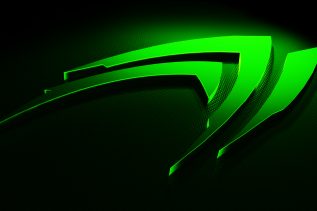 NVIDIA's Maxwell GPU generation was the first one that brought a desktop GPU to the mobile market but the trend...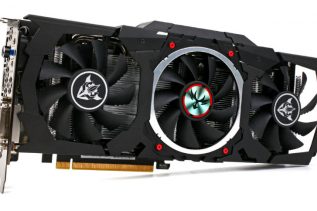 We have been talking a lot about the GeForce GTX 1060 lately but we somehow forget the fact that this...