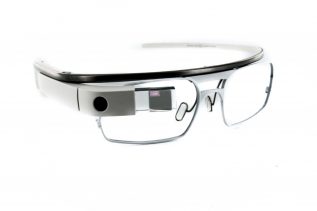 Intel has long been known for making powerful processors that provide performance at the cost of energy efficiency and it...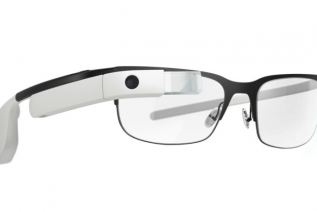 The Google Glass device has been around for quite some time, not on the market of course but in the...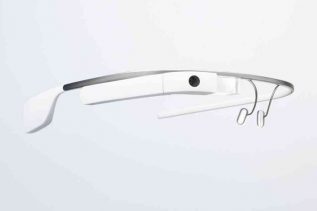 The hardware specs of Google Glass were leaked a while ago but there was one crucial component missing – the...
The troubled Japanese digital camera maker has come up with a product that may become the main competitor to Google...