While most users focus on the latest and greatest desktop processors chip giant Intel also makes server chips that usually...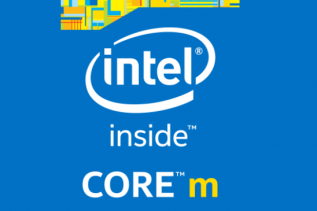 In the past few years Intel has had several CPU generations with unlocked chips inside that are especially suitable for...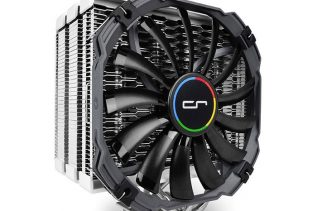 CRYORIG, the new kid on the block when it comes to CPU cooling, has launched the new universal H5 CPU...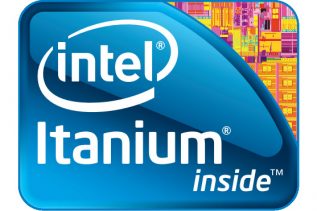 64-bit computing is everywhere nowadays – just take a look around and you will see that it is really hard...
The upcoming Intel Broadwell processor, expected for late 2014, will share the same LGA 1150 socket that the current Haswell...
Gelid, a company which designs and makes CPU coolers, has released the SlimHero – a universal low-profile CPU cooler that...
The popular CPU cooler Prolimatech Megahalems, which targets mainly overclockers, is now available in a colored version that not only...