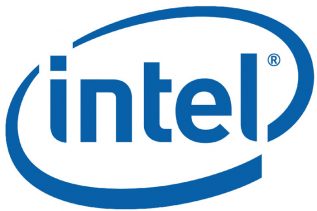 Long before any processor gets released on the market CPU makers prepare engineering samples of these chips and the Broadwell-EP...
High-end laptop maker Alienware is now offering a new M17 laptop model that is not to be mistaken with the...
Intel's Haswell architecture is about 4 months away but the first benchmarks of a Haswell chip have already hit the...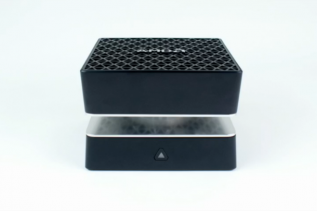 Project Quantum was one of the new products that AMD presented last week and while the device was really impressive...
There's another bad piece of news coming from AMD – this time the US chip maker has been forced to...
AMD's upcoming Excavator core may turn out to be surprisingly powerful, early rumors suggest. According to them the new core...
AMD has been going through difficulties regarding performance of their PC processors in the past few years and more precisely...