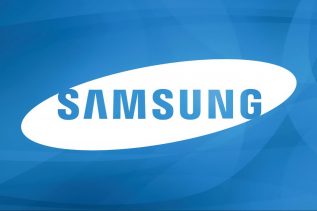 Do you think that 4K resolution is cool? Well, how about 11K? Yes, this will perhaps become reality in the...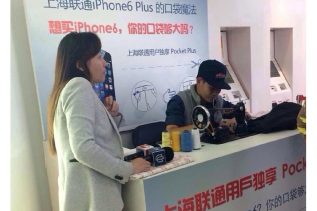 The iPhone 6 and iPhone 6 Plus have definitely become the best selling smartphones of summer/fall 2014. The devices have...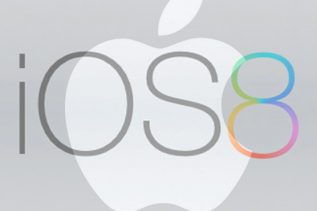 A day after the iOS 8.0.1 patch disaster, Apple has released the iOS 8.0.2 update that is designed to fix...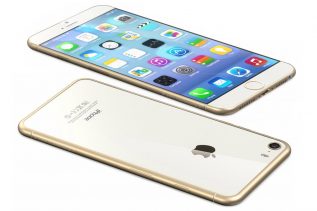 Apple has proudly announced that it has sold more than 10 million iPhone 6 and iPhone 6 Plus smartphones in...