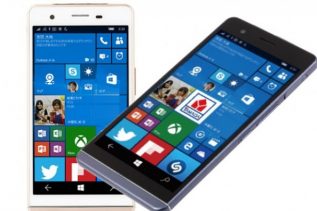 Windows 10 Mobile is expected any time soon, having entered its Release to Manufacturing stage on November 19 this year,...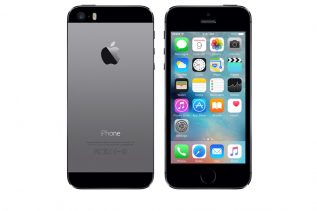 Yesterday we got Apple's rumored iPhone 6s and iPhone 6s Plus smartphones. These devices are really nice and there's no...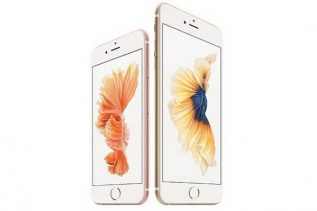 As expected before Apple presented several new devices during a special event held in the USA. The end result is...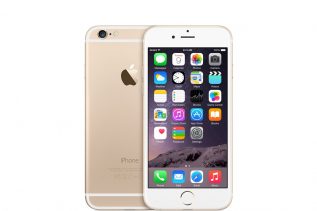 Apple has been having a habit of unveiling new devices in September of each year and with this month just...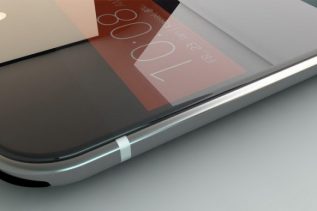 The struggling smartphone maker HTC will debut a new smartphone under the brand name of Aero sometime this fall. Aero...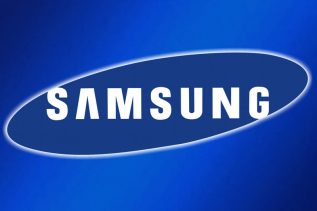 A wild rumor has been circulating in some Korean newspapers recently and the rumor is so crazy we cannot but...