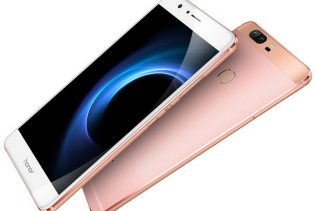 The Chinese smartphone maker Huawei has announced the rumored Honor V8 smartphone. The device was recently spotted on TENAA's web...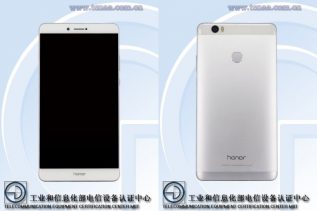 The Chinese certification agency TENAA has approved a new huge smartphone by Huawei. The device is called V8 Max and...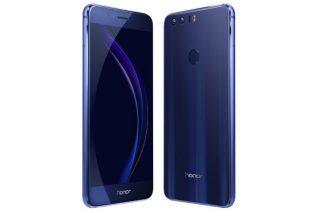 Huawei has presented the Honor 8 smartphone at an event held in China. The new handset has every chance to...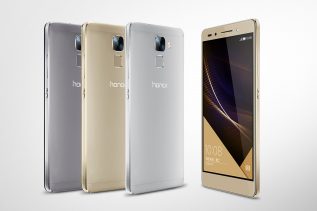 A few weeks ago we wrote an article on the upcoming Honor 8 smartphone by Huawei and we even mentioned...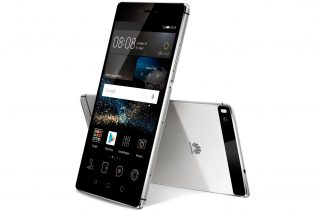 Huawei's upcoming P9 flagship smartphone has been in the news for quite some time now – back in October there...