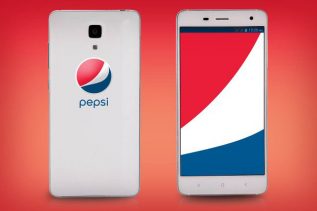 A few weeks ago we stumbled across some interesting information, which claimed that Pepsi would soon release its first smartphone....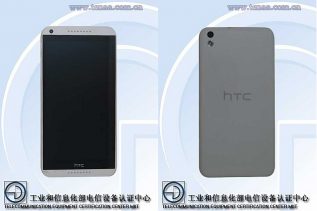 HTC fans will soon get a new smartphone that will be called Desire D816h. The information is 100 per cent...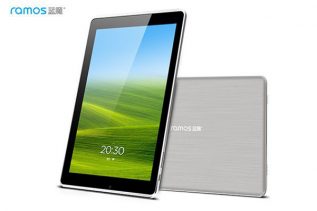 Have you ever wondered why tablets cannot make phone calls? After all, they look like giant smartphones and have an...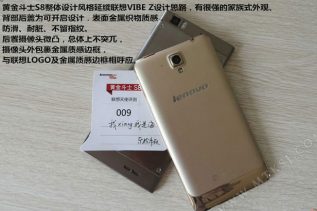 You would not think that the words "cheap" and "elite" could live together but Lenovo thinks otherwise – at least...
It has been just 3 days since the debut of the Samsung Galaxy S5 but the new Samsung flagship smartphone...
It appears that the Honor 3 is just not quite enough for Huawei so the Chinese company has shared plans...
The Chinese smartphone maker Huawei will soon release a new powerful smartphone that is currently known as Honor 3X. The...