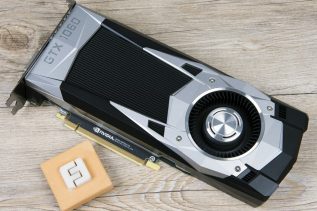 The rumors that have been circulating the Internet in the past few days have turned out to be correct –...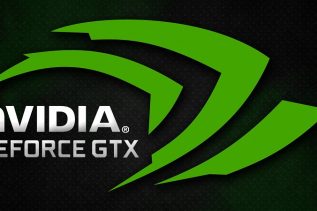 During the past few weeks there were some online rumors that NVIDIA was going to change the naming scheme of...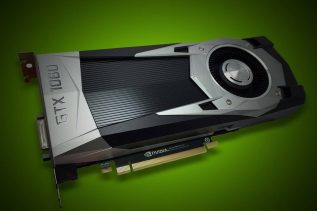 The release of the AMD Radeon RX 480 video card has threatened NVIDIA's positions in the mid-range market segment and...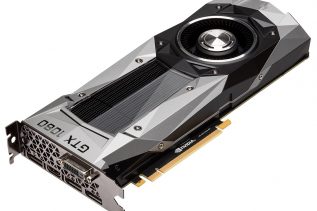 More bad news for owners of the GeForce GTX 1080 and GeForce GTX 1070 video cards – after the fan...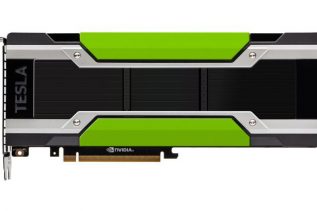 Most people are interested in the high-performance GeForce GTX 1080 video card but the truth is that the Pascal architecture...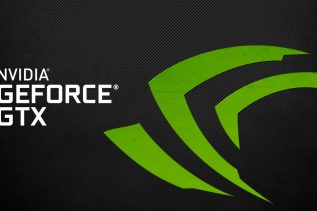 NVIDIA's newest Pascal generation came to all of us with unexpectedly high performance and improved energy efficiency but there was...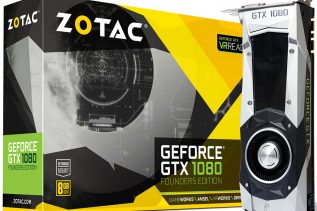 Exactly three weeks since NVIDIA announced the all-new Pascal-based GeForce GTX 1080, the company has launched the new video card...