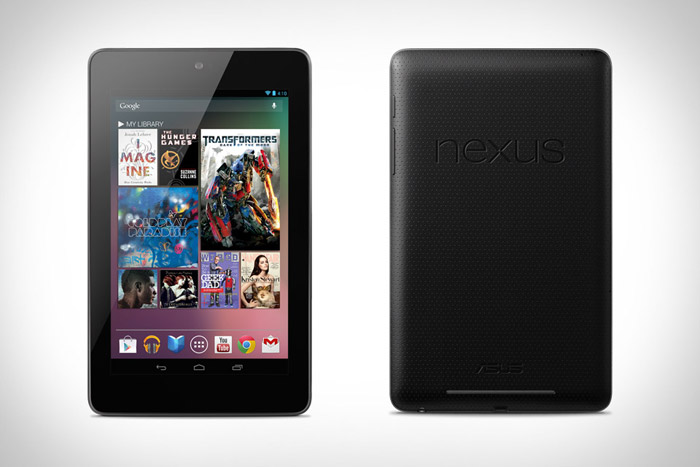 As expected before the launch of the Nexus 10 tablet and Nexus 4 smartphone have prompted Google to cut the prices of the current Nexus 7 line-up.
The price cuts have not taken place everywhere but should be available shortly. The Google Nexus 7 8 GB will be retired with the 16 GB model now costing USD 199, down from USD 249. The new 32 GB model will cost USD 249 taking the place of the 16 GB Nexus 7.
The Nexus 7 tablet comes with a 7-inch 1280 x 800-pixel display, a quad-core Tegra 3 processor, 1 GB of RAM and Android 4.1 Jelly Bean.

Source: BGR