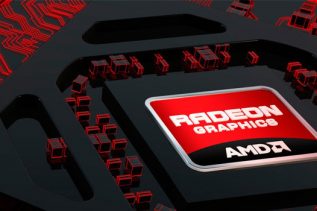 AMD's new GPU generation is perhaps the hottest topic of this month – there are numerous articles on the Internet...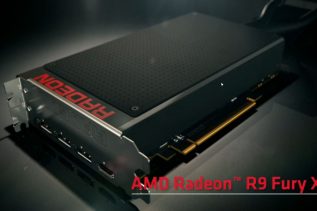 AMD has officially announced the arrival of its new super high end video card, called Radeon R9 Fury X. The...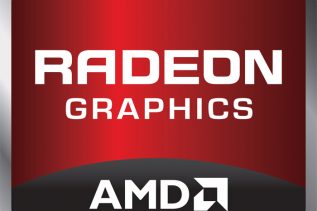 A week after the launch of the new Radeon R9 300-series and the announcement of the Radeon R9 Fury X we...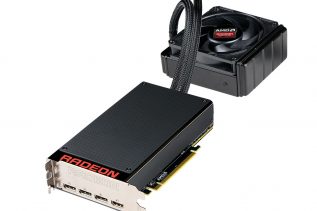 A week ago AMD released its high-end Radeon R9 Fury X video card but much to the dismay of overclockers...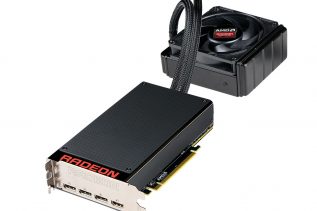 Despite failing to decisively beat the GeForce GTX 980 Ti, AMD's new Radeon R9 Fury X has many tech advantages...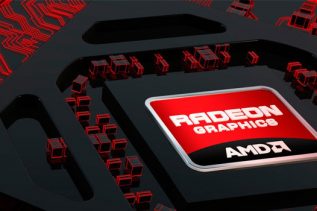 AMD has been known for making processors with locked and presumably defective cores that then could be unlocked to get...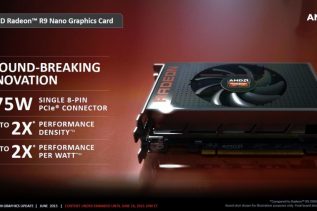 AMD first talked about the Radeon R9 Nano about two months ago when the US company launched the ground-breaking (at...