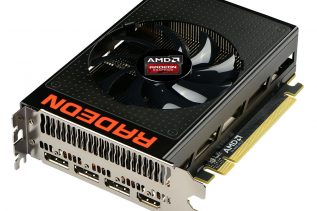 AMD has announced the rumored Radeon R9 Nano video card at an event held in the USA. The new Radeon...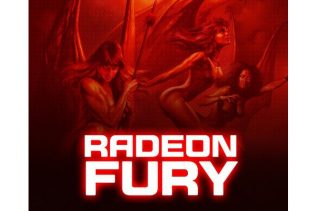 AMD's Fiji evolution has had a rather interesting path – a few months ago we all thought that the Fiji...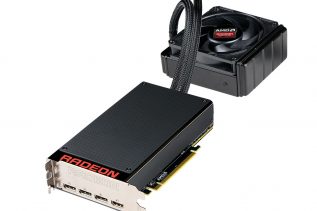 Despite failing to decisively beat the GeForce GTX 980 Ti, AMD's new Radeon R9 Fury X has many tech advantages...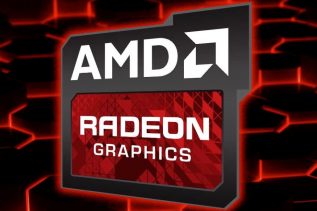 Maybe due to Black Friday or the upcoming holiday season AMD has cut the prices of all Radeon video cards...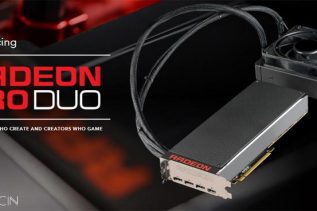 AMD has unveiled the highly expected dual-GPU Fiji video card at the on-going Capsaicin event. The official name of the...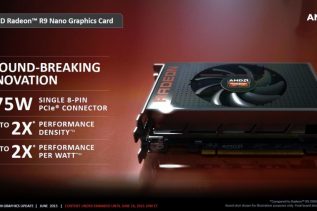 AMD first talked about the Radeon R9 Nano about two months ago when the US company launched the ground-breaking (at...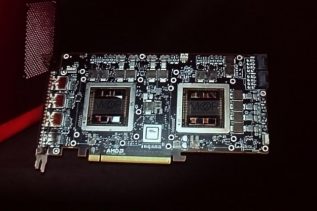 After the triumphant launch of the Radeon R9 Fury X and Radeon R9 Nano AMD will soon launch a new...