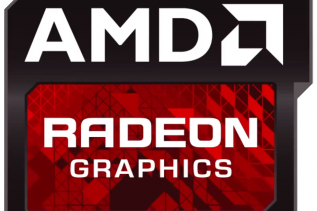 Yesterday we wrote of the Radeon RX 470 and Radeon RX 460 video cards, which came with one peculiarity –...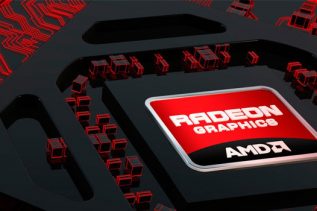 A few weeks after releasing the Radeon RX 480, AMD has described the RX 470 and RX 460 models that...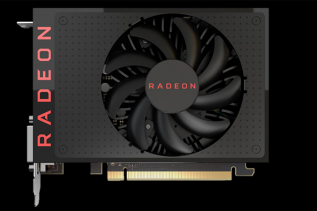 As expected on August 7 AMD launched its budget Radeon RX 460 video card. The card is based on 14...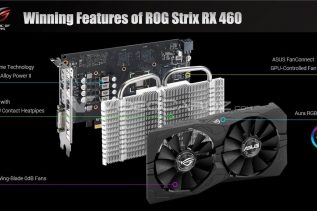 If we tell you that ASUS has announced a new Radeon RX 460 Strix video card we will hardly surprise...