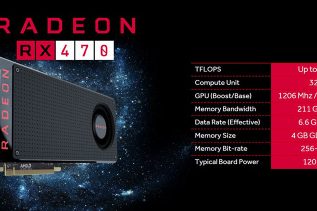 A few weeks after releasing the Radeon RX 480, AMD has launched the Radeon RX 470 video card, which was...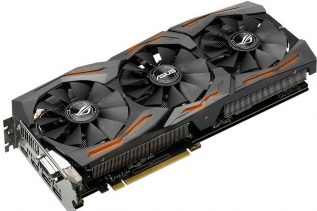 After releasing the Radeon RX G1 Gaming video cards ASUS has announced one more breed of them – the ASUS...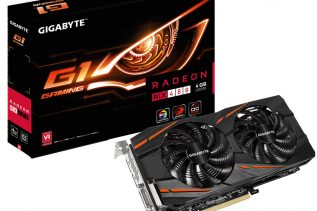 Gigabyte has announced the rumored Radeon RX 480 G1 Gaming video cards, which were in the news a week ago....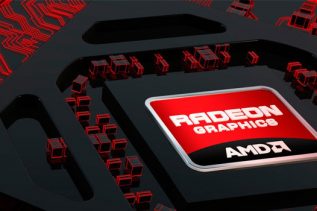 The Radeon RX 400 line is undoubtedly an interesting one – we already got the RX 480 model and down...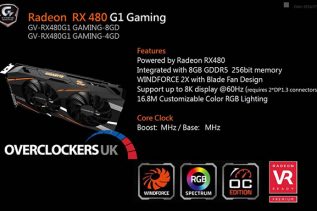 After releasing a few NVIDIA-based G1 Gaming video cards now Gigabyte is busy working on a G1 Gaming model for...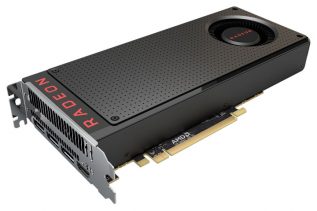 The first owners of Radeon RX 480 graphics cards with 4 GB of GDDR5 memory have noted something interesting –...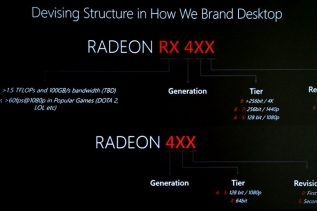 With the first Polaris-based video card – the Radeon RX 480 – AMD has changed the naming scheme of its...