SANYO Electric Co., Ltd. is pleased to announce that as of the end of October 2009 its total global shipments...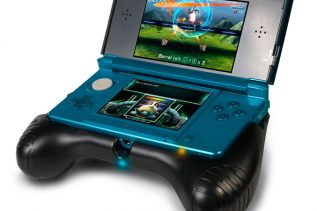 The game accessory maker CTA Digital has rolled out a special stand/grip for Nintendo 3DS that promises to give you...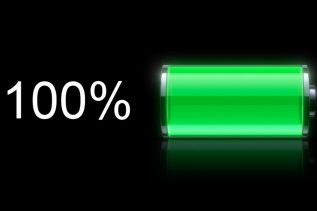 Researchers, working for Nanyang Technology University, have developed a new lithium ion battery that can last for 20 years and...
SANYO Electric Co. Ltd. (SANYO) is pleased to announce the release of the 'eneloop stick booster,' on December 1, 2009...
Sanyo today comes up with new eneloop mobile boosters (lithium-ion batteries with USB power ports), which have higher capacity than...