Qualcomm has undertaken an interesting marketing step – the company has renamed its Snapdragon 618 and Snapdragon 620 chips and...
A new smartphone leak has described what Sony is preparing for us in its Xperia Z6 line and not surprisingly...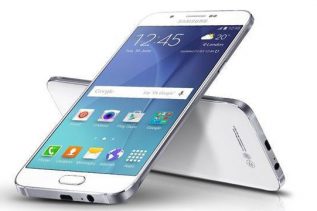 The Iranian version of Samsung's web site has leaked some very interesting information, namely that the rumored Galaxy A9 smartphone...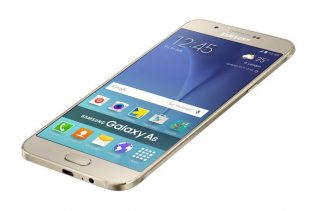 Samsung's Galaxy A9 smartphone is reaching the end of its development stage and the phone has actually gone to India...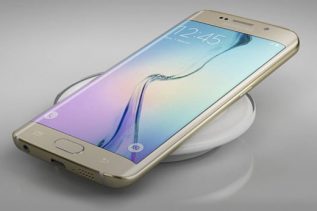 South Korean news sources have eliminated one more secret regarding the upcoming Samsung Galaxy S7 flagship smartphone. According to recent...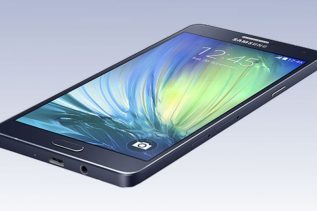 After the Samsung Galaxy S7 leak that we discussed yesterday, today we have a new one that deals with Samsung...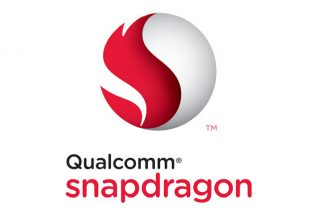 Qualcomm has announced no fewer than four new company systems-on-chip (SoC) platforms and these include the Snapdragon 620, 618, 425...