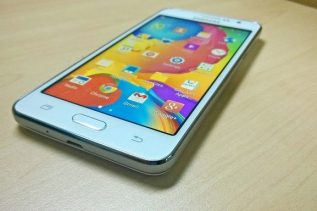 There's a new favorite activity for millions of people around the world and this is taking selfies. This new trend...
South Korean smartphone maker Samsung has announced the arrival of three new smartphones – the budget-oriented Galaxy Star and Galaxy...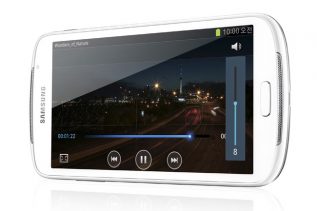 Samsung has had a big week – despite losing a major court case against Apple the Korean company managed to...
Samsung has unveiled the specs of the anticipated new Galaxy Tab 2 tablet which will be the first Samsung tablet...
Samsung Electronics has officially announced the Samsung Galaxy Ace Plus smartphone....
Samsung today revealed the first three smartphones which comes with the company's proprietary bada 2.0 platform, which along with the new...
Samsung Electronics today announced the successor of its million-selling Galaxy S smartphone – the Galaxy S II(Model: GT-I9100).  Samsung's new...