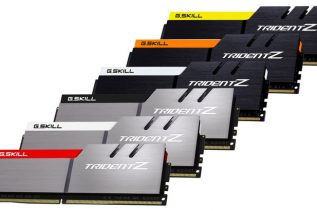 G.Skill has released a new Trident Z DDR4 memory kit that has once again improved the company's own memory records....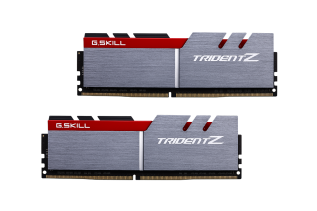 G.Skill has presented new DDR4 memory that runs at 3600 MHz, while providing low latency. The new memory belongs to...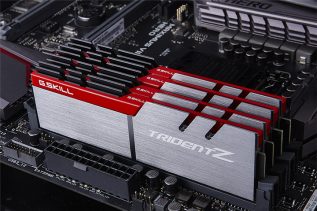 The famous Taiwanese memory maker G.Skill has announced the arrival of new 64 GB DDR4 memory kits that belong to...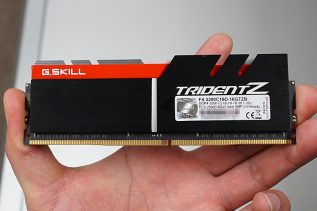 The Taiwanese designer and manufacturer of high-speed computer memory G.Skill has launched a number of new 8 GB DDR4 Trident...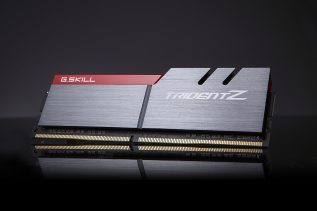 G.SKILL plans to take its high-end Trident Z DDR4 memory to new heights by introducing a new revision of this...