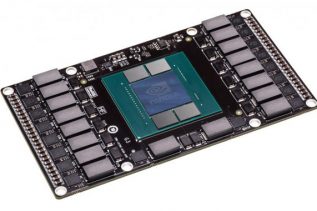 While gamers and hardware enthusiasts have had their eyes stuck on the brand new GeForce GTX 980 Ti graphics card,...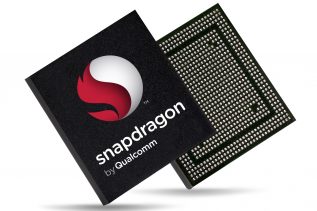 People who own smartphones are likely familiar with Qualcomm's Snapdragon mobile CPU brand but chances are they know nothing of...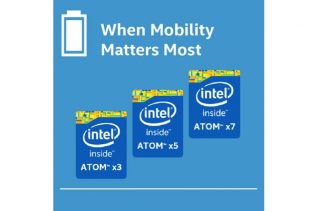 At the on-going MWC 2015 Intel has officially presented its first SoFIA chips and more precisely the Atom x3 generation....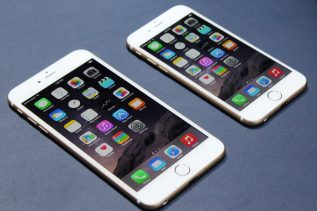 Since its launch some weeks ago the Apple iPhone 6 has been an instant hit but as it usually happens...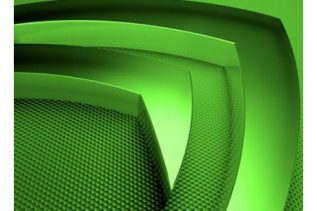 It appears that there are some good and some bad news on the horizon for users of powerful 3D graphics...
ARM and TSMC have jointly announced the creation of the first ARM Cortex-A57 64-bit processor built on 16 nm FinFET...
The well-known and loved SandForce SF-2100 and SF-2200 SSD controller series just got an update in the form of a...