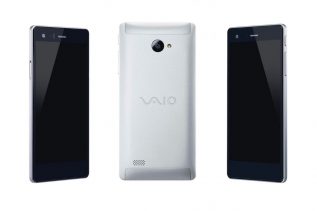 The independent company VAIO, which once belonged to Sony, has released the new Phone Biz smartphone, which happens to be...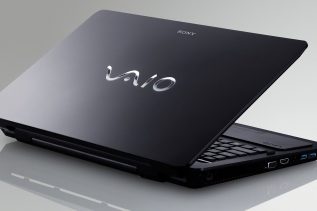 Every new Windows OS release requires that computer manufacturers prepare new driver versions for the new OS in advance and...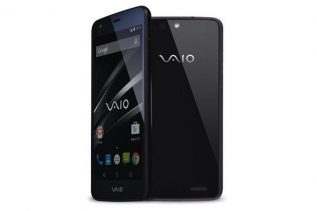 A new day, a new smartphone – this is how we can summarize the current situation on the smartphone market....
The crisis in the PC market segment has deepened after the Japanese tech giant Sony has announced that the company...
Sony's Vaio T14 and T15 ultrabooks have become available a bit earlier than expected thanks to Best Buy. First expected...
According to Sony Insider, Sony is preparing a two new notebooks, one which is an interesting VAIO Hybrid PC and...
Along with the refreshed VAIO S Series, Sony today brings life and to the 14-inch VAIO C Series with new...