The well-known maker of various PC components Xigmatek has announced a new light and compact processor cooler known as LOKI...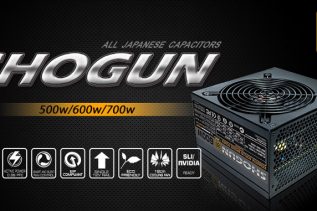 Xigmatek is best known for making PC cases and cooling solutions but starting now the company also has power supply...
The Taiwanese maker of cooling solutions Xigmatek has started the sales of a rather original CPU cooler known as Orthrus...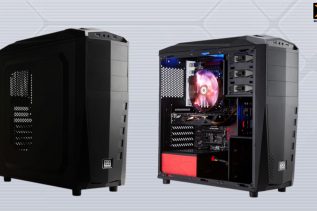 The Taiwanese maker of PC chassis, power supplies and cooling solutions Xigmatek has presented its budget-oriented Mach chassis. The new...
Xigmatek has been offering the Gaia SD1283 cooler on its web site for quite some time but now the company...
Have you heard of Raijintek? It is almost certain you haven't but now you will. Raijintek is a newcomer to...
Cooler maker Xigmatek has announced the Janus cooler with enhanced design and very broad CPU socket support including the latest...