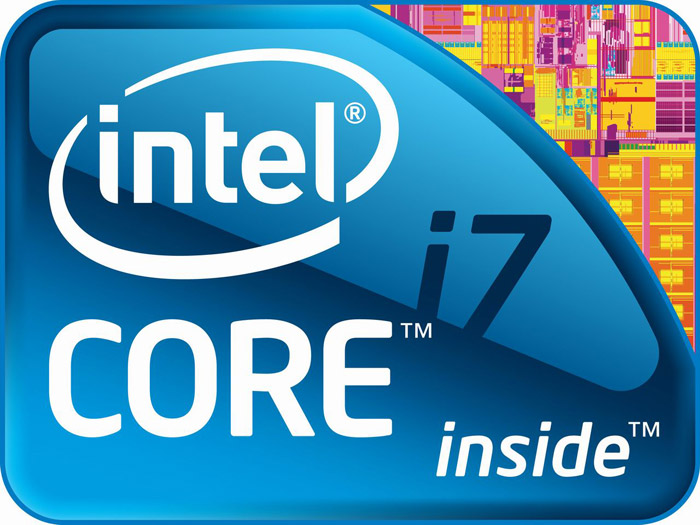 With Broadwell still somewhere in the future Intel will try to gain some more market share this year by releasing Haswell Refresh processors with some more clock speed when compared to the current models on the market. First expected in June 2014, the first Haswell Refresh processors will arrive in May.
The US chip giant will launch around 20 new models on the market that will cover all market segments. Thus hardware enthusiasts or simply people who need a new PC will be able to choose among new Core i7/i5/i3/Pentium and Celeron models with some of them being Core i7-4790, Core i5-4690, Core i5-4590, Core i3-4360, Pentium G3450 and Celeron G1840. There will also be some models with lowered power consumption such as Core i7-4790S, Core i5-4590S and Core i3-4150T. Finally in Q3 2014 the market will see unlocked Haswell Refresh chips that will also come with the "K" letter in their product names. The high-end market will get Haswell-E processors, an event also scheduled for Q3 2014.
The new chips will go along with new Intel chipsets such as X99 for the high-end market, Z97 and H97. The new processors are likely to work in older motherboards on the Intel Z87/H87/H81 and other such chipsets with a BIOS update but this is still to be confirmed.
Source: Digitimes