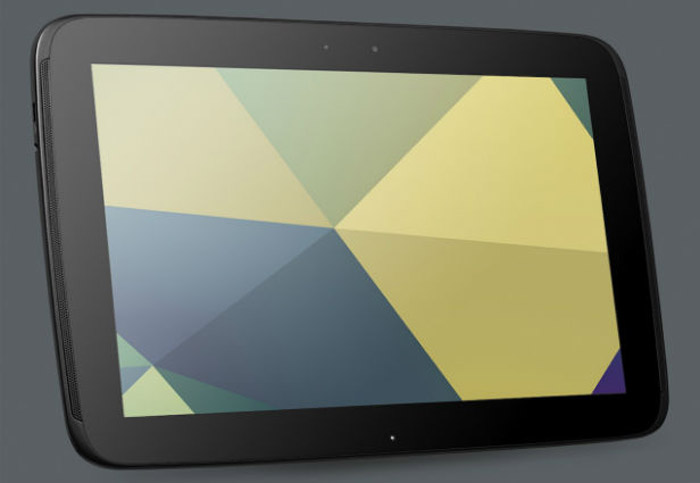 According to the latest rumors regarding Google, the US tech giant will reveal a new tablet next to the rumored Nexus smartphone on October 29 – known as the big Google day.
The tablet – Google Nexus 10 – has been on the Internet many times but the good news is that its specs have been now leaked. Of course this information is by no means final or official but it might as well give us a good glimpse as to what to expect.
The Google Nexus 10 is said to deliver a 10-inch display working at 2560 x 1600 pixels and nearly 299 PPI, in addition to the rumors that the display is actually much better than the one found in the iPad. The rest of the specs include a powerful dual-core Samsung Exynos 5250 chip running at 1.7 GHz, a 5 MP rear-facing camera, one front-facing camera, 2 GB of RAM, 16 GB of on-board storage, NFC and Wi-Fi. Additionally the Google Nexus 10 will run Android 4.2 right out of the box.
Expect more information when Google officially releases the tablet.

Source: Androinica.com