If you are into tablets then there are some interesting news on the Internet – the first Windows 8 tablets are expected this November.
The timeframe is pretty logical as Windows 8 is expected to debut in October 2012 according to Microsoft plans and the company won't miss the occasion to cash in on the back-to-school season. In addition it was earlier suggested that Microsoft would pursue a precise 3-year Windows release cycle, which again means that Windows 8 will hit the market in October of this year.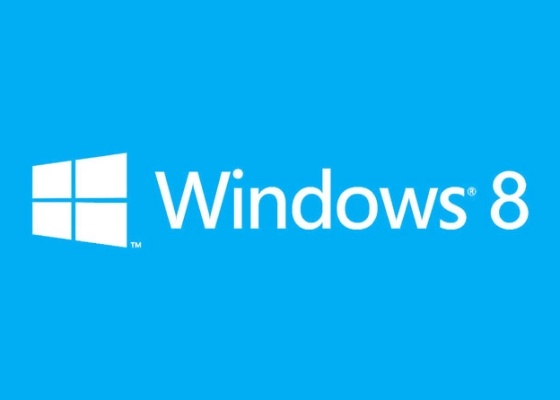 The first tablets running Windows 8 are expected to be models based on 32 nm Intel Atom Cloverview chips. What's more interesting is that some of the models will feature a physical keyboard in addition to the one already on the screen. Some of the tablets will also house an Intel Ivy Bridge processor but they are expected to be less power efficient.
Intel is currently working on the successor to Clovertown – the Bay Trail platform that will include 22 nm Atom processors as well as wireless 3G/4G modems. The new platform promises longer battery life, improved performance and better graphics.

Source: Overclockers.ru