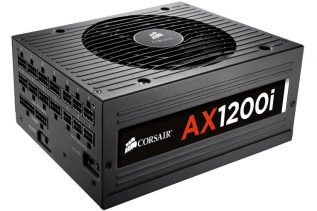 The popular maker of computer memory and computer power supplies Corsair has announced an immediate increase in warranty from 7...
Much to the delight of enthusiasts, gamers, overclockers and hardware fans, US memory maker Corsair has announced the release of...
For all the gamers out there Corsair has prepared two new gaming mouse pads – the Vengeance MM200 and Vengeance...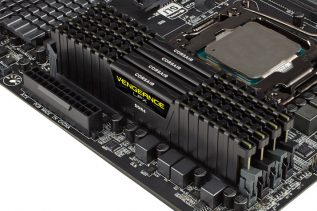 The famous memory maker Corsair has announced new high-end DDR4 memory for all hardware enthusiasts out there. The new memory...
Corsair unveiled the AX1200i Digital ATX power supply unit – the most advanced PSU in the world, designed specifically for...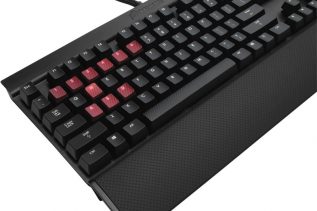 If you are looking for a new gaming keyboard then Corsair might be your next choice – the famous company...
Corsair, a worldwide leader in high-performance computer and flash memory products, today announced two new Flash Survivor GT USB flash...