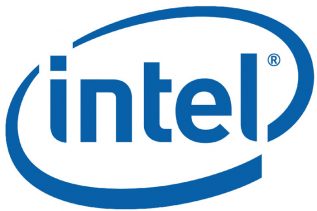 It has been more than a year since we began to talk actively about Intel's 14 nm desktop Broadwell processors...
AMD has confirmed that the highly expected Kaveri APUs will not be available in 2013. Due to marketing and technical...
HTC's woes with the One smartphone have continued – now the company expects to release the flagship smartphone sometime in...
The telecommunications giant Verizon has shocked Apple fans and markets with information that a major smartphone release will occur in...
AMD hasn't been doing really well lately – last year the long-awaited Bulldozer chips failed to impress reviewers and customers...
Blizzard Entertainment has shocked Diablo fans yet again – this time with an announcement that the final Diablo III version...
The highly anticipated third person shooter Max Payne 3 has been delayed yet again....